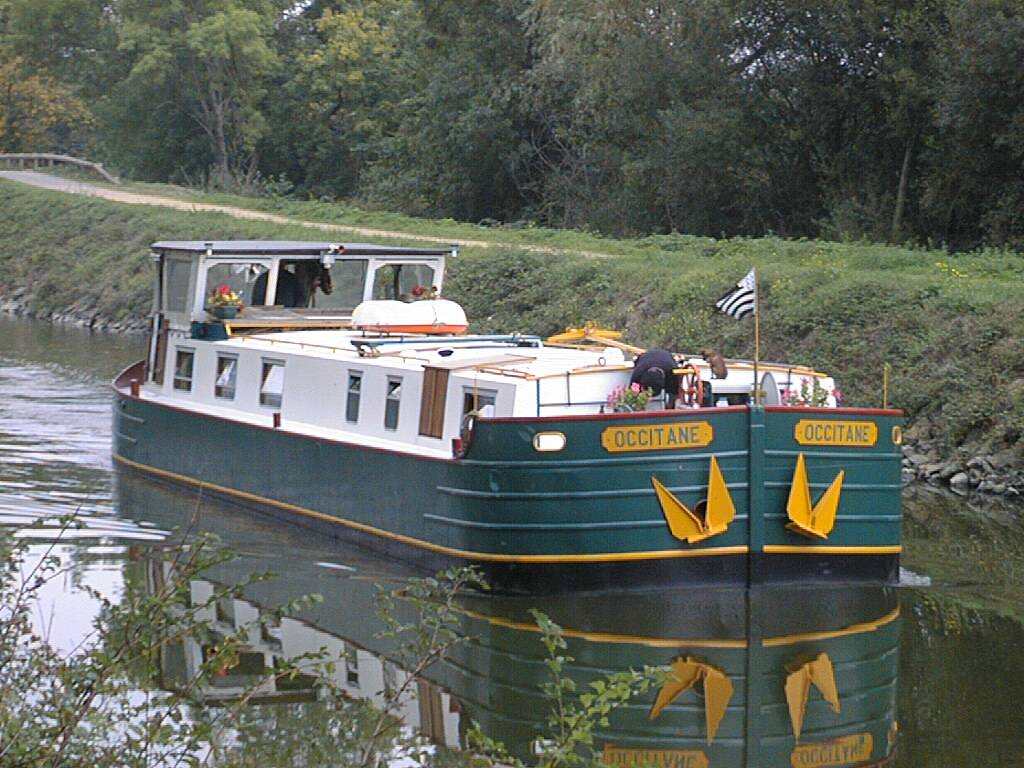 An « Occitane » in « Brittany »
Our Position
How to find us ?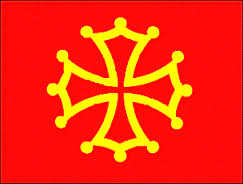 Easily, under the Occitan flag !
Now, the « Occitane » barge is sailing the Vilaine river, south of Rennes. Click me to see then map and build your route.
If you hope for meeting us, you can also contact us by e-mail. We should be very glad to meet you as soon as possible.